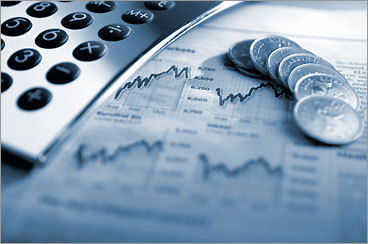 What differentiates us from other professional services firm is our professional ability to serve in interim and crisis management roles in your organisation.
Rather than the typical "Audit Seniors, Associates and Juniors", what you will find in our professionals are former Chief Financial Officers, Finance Managers, Senior Accountants, etc., all possessing a broad range of industrial and working experiences in various sectors.
Our professionals, who can be engaged on a periodic or ad-hoc basis, operate like they are part of your organisation getting involved in the daily business operations.
How can we help?
Scenario 1
Your organisation is planning to undertake a special project/initiative and requires extra resources or someone with the relevant knowledge and proven skills to deliver.
Our professionals can offer critical advice or shorten the implementation time for these projects/initiatives due to their broad industrial working experience.
Scenario 2
Your organisation faces a period where staff is unavailable due to promotion, secondment, restructuring, resignation, peak periods of activity, maternity leave or health related matters.
Our professionals can step into any positions (including key management ones) to provide crucial stability, guidance and continuity.
Scenario 3
Your organisation requires the expertise of a Chief Financial Officer but is not ready for such a full-time executive.
Our professionals can assume such role on a contractual basis without the need of you hiring a full-time professional. This is particularly beneficial to growing Small and Medium Enterprises, as a Chief Financial Officer often comes at a high cost.
 Scenario 4
Your organisation requires a cost competitive service provider to execute the work.
Our professionals are able to execute and deliver the work just like other management consultants but at significantly cheaper daily rates.
For further information about our accounting services, please contact our office.